Welcome to Wishchat
Wishchat.net is online web chatroom. It's a Pakistani chatroom which is in Pakistani Language and for Pakistani peoples. But this chatroom is public and anyone from the world can join it and have fun with other peoples. Wishchat visichat is based on flash chat room where you can play music, talk on mic, can text on rooms, share pictures and videos and play webcam to become live in chatroom. We warmly welcome all peoples into our chatroom and have enjoyment with other chatters. You can invite your friends and or loved one in chatroom and can privately chat with them and enjoy music or online Radio. You can join our visichat room by downloading and installing UC Browser, as Chrome or Firefox doesn't support Flash contents.




Chat Features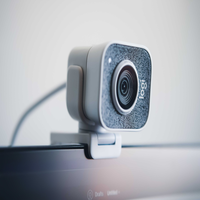 Audio/Video Play Option
Voice chat empowers chatters to speak in their natural voice and language. They can set speech loudness, see other active mics and mute voice sources. Also you can play your webcam so that other users can see you.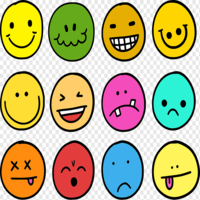 Emotion Icons
We bundle a full default set of animated smileys for frequently used in-chat expressions. Admins can add custom icons or whole new sets to their chat, too. Gif file uploading in html5chat is also available.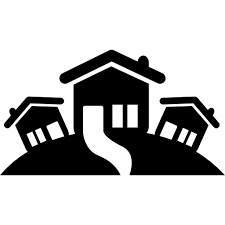 Multiple Rooms Choice
Chatroom list can contain an unlimited number of categorised rooms, with capped or uncapped number of connections, unique names, voice and video options. VIP users can also create their private room.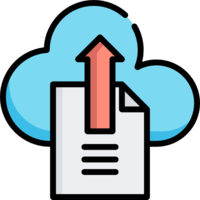 File and Picture Uploading
Visichat & Html5chat lets you upload any type of file imaginable: pictures, text, archives, and more; for smooth and transparent sharing in your chatroom. Also you can upload youtube videos in chatroom.
About Wishchat Chatroom
As we know that in today's world people are very busy in their life and it's hard for them to stay in touch with their friends and family. But we know that people like to use social media apps to stay in contact with their friends and family. That's why we have created this Family Chat Room where you can stay connect yourself with your family and friends. The purpose of our chat room to encourage connectivity and sharing among children, parents, siblings, family relatives, and close friends. In this way, they can get together at the same place in private chatting place to connect themselves. Bring your family together in the same room, no matter where they are in the world. Here, you can carry on previous conversations, set certain topics or just catch up, all in your very own private family chat rooms. This place has a clean environment for chatting and you can also make new friends here for friendship.